& more all in one place. Totally free to use!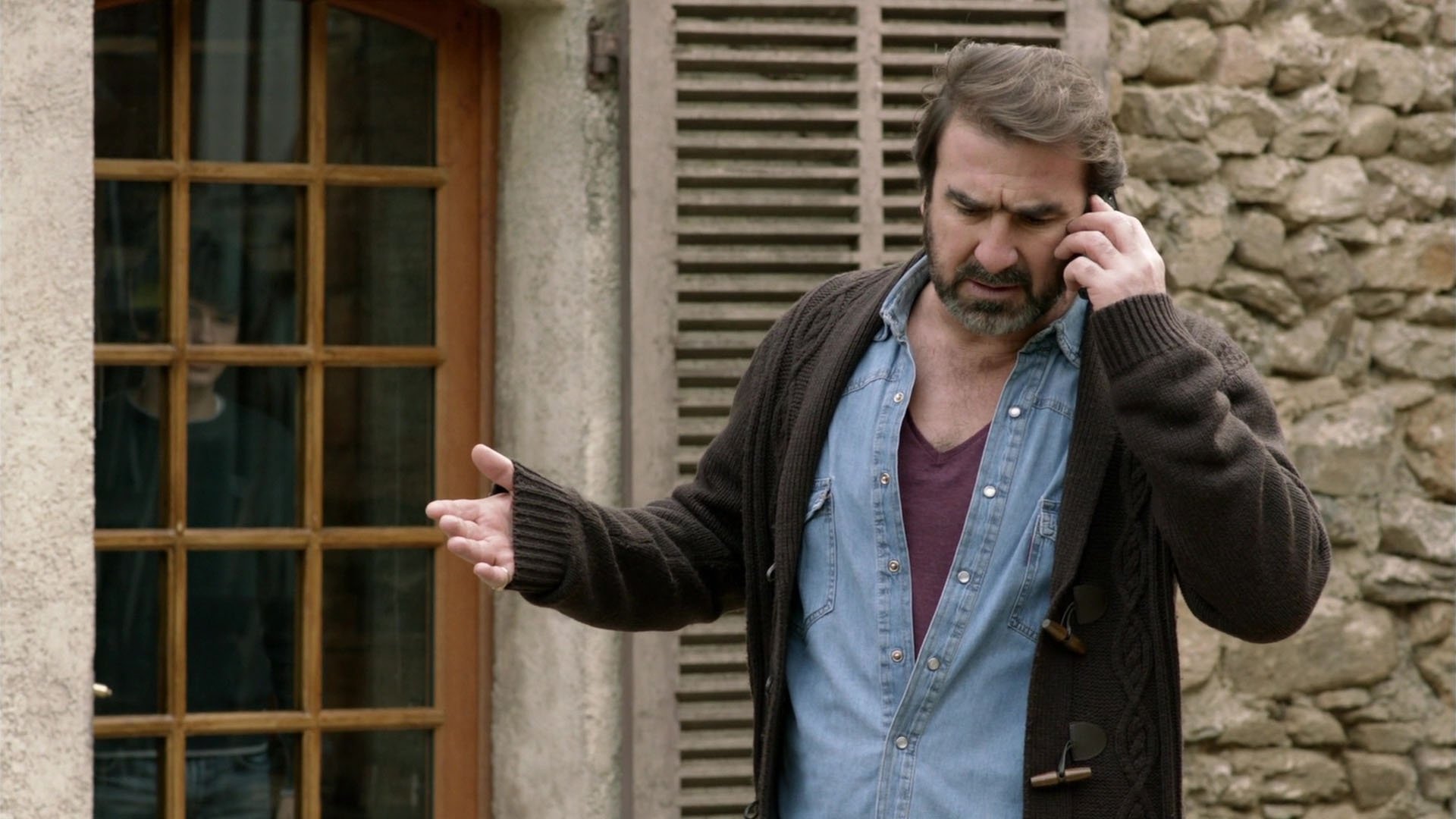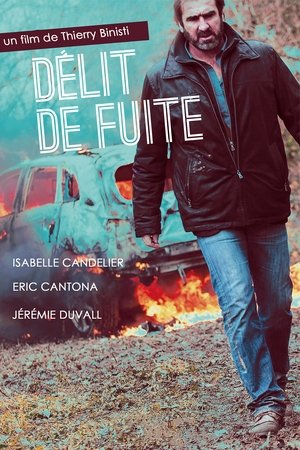 Délit de fuite (2013)
0 /10 By 0 Votes
overview : Fifteen-year-old Sébastien Lecoeur is headed to the country for the weekend with his father. In a hurry to arrive before nightfall, his father is driving much too fast. As the car hurtles through a sleeping village at full speed, they hit a figure by the side of the road. The shape crashes against the hood of the car. Sébastien screams, but his father turns off the headlights and accelerates - could he have not seen anything? What will happen between father and son in the weeks that follow? How will the burden of this terrible secret affect their relationship? Their hit-and-run may drive them down a road neither is prepared to handle....
Release Date : Sep 14, 2013
Runtime : 1h 26m
Companies : Merlin Productions
Countries : France
Keywords :