& more all in one place. Totally free to use!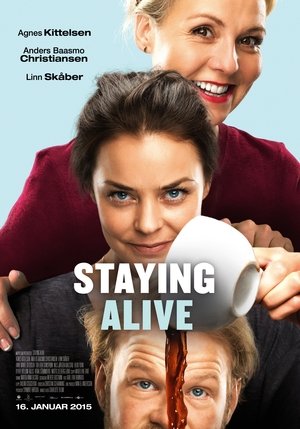 Staying Alive (2015)
6 /10 By 2 Votes
overview : Marianne (34) discovers that her boyfriend Håkon is having an affair. Supported by her best friend's revenge tips and wisdom, Marianne stumbles into her new life where she discovers that coziness is overrated and having fun is what matters.
Release Date : Jan 16, 2015
Runtime : 1h 23m
Genre : Comedy
Companies : Maipo Film
Countries : Norway
Keywords : revenge, extramarital affair, woman director