& more all in one place. Totally free to use!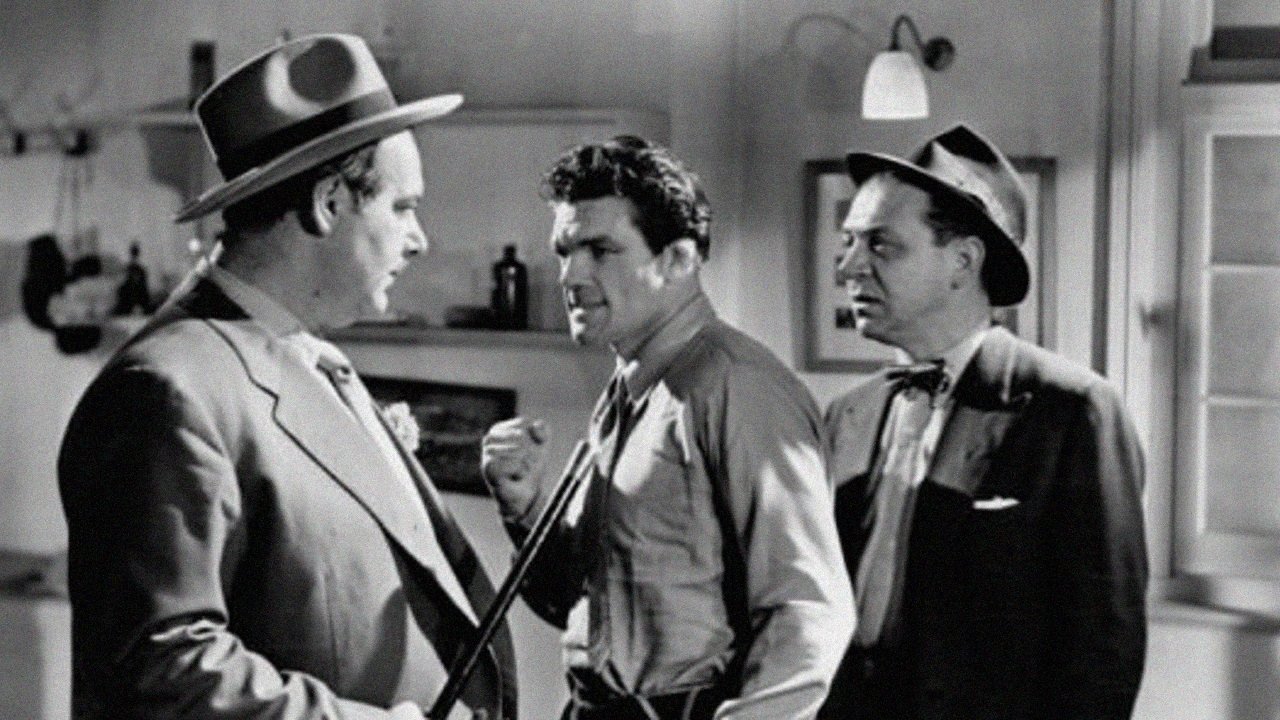 Emergency Call (1952)
7 /10 By 4 Votes
overview : A 5-year-old child is diagnosed with leukaemia and has only days to live. Her only hope is a blood transfusion, but her blood type is extremely rare, so the race is on to find the donors.
Release Date : May 19, 1952
Runtime : 1h 24m
Genre : Thriller
Companies : Nettlefold Films
Countries : United Kingdom
Keywords : race against time, blood donation, sick child